2023 Women's Invitational
2023 Rules and Guidelines
Entry Fee
2 person teams
Front 9 – 2 Lady Scramble
Back 9 – BB of Partners
Gross and Net Prize
Totaling $2000 (based on 70 player field)
Eligibility
Female amateurs 18 years or older
Playing handicap of a maximum of 36 strokes or less
Limited to 100 players
Schedule
8:00 A.M. Registration/ Continental Breakfast/ Breakfast Sandwich
9:30 A.M. Shotgun Start
2:30 P.M. Cocktail hour/ Appetizers/Cash Bar at The Barn @ Frosty Valley
3:30 P.M. Buffet Lunch/Cash Bar at The Barn @ Frosty Valley
PRACTICE ROUNDS
Practice Rounds are available after 12:00 p.m. on June 18th.  (call the Pro Shop to schedule your tee time 570-275-4700).  Green fees included with registration.  *Cart fees are included for cottage rental guests.
LIVE MUSIC
Stay after your practice round and gather with other tournament participants on the patio for dinner and entertainment. Live music begins at 5:00 p.m.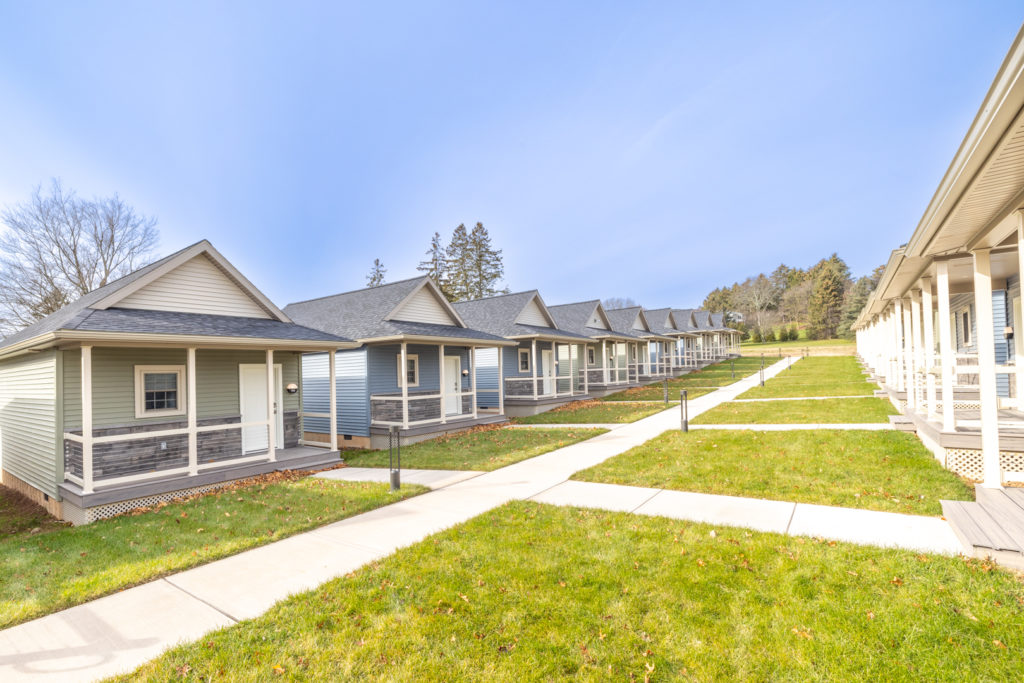 The Cottages
Are Here
Don't forget to book your stay after you register for the invitational!
Participants will get an access code for $120/night rate after registering for the invitational.
Following your practice round, plan your stay in one of our Cottages.  Enjoy dinner, live music on the patio and take part in Chipping Contests, Games and a Fire Pit with S'Mores.  A Cottage stay is the best way to experience the Women's Invitational!
Accommodations Available*:
1 King Bed Cottage – up to 2 people
2 Queen beds – up to 4 people
*accommodations are subject to availability and not guaranteed.