The Frosty Valley Grill offers breathtaking views from our indoor dining, outdoor covered and uncovered patios. Serving both lunch and dinner, our extensive menu has something for everyone. From appetizers and salads to sandwiches and entrees, our culinary staff with decades of experience continues to receive wonderful reviews throughout the years.
We also have a fully stocked bar with a great selection of beers, wines and spirits including signature cocktails. In addition to our regular dining, our calendar is always full of special dining evenings such as an all you can eat Prime Rib Buffets, Seafood Boils, and much more. Live entertainment is featured twice a month throughout the year with no cover charge for members. Come experience the excellent, friendly service that our restaurant is renowned for.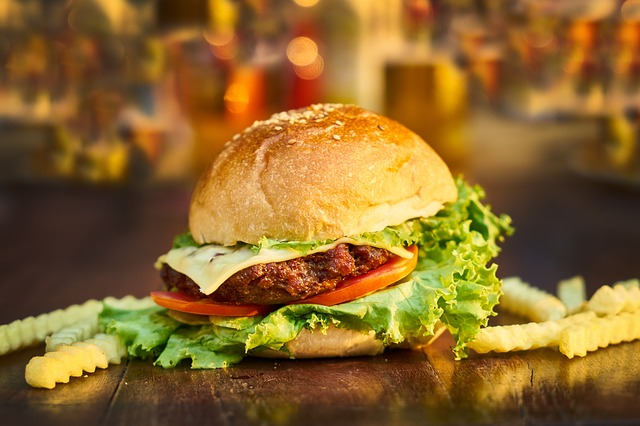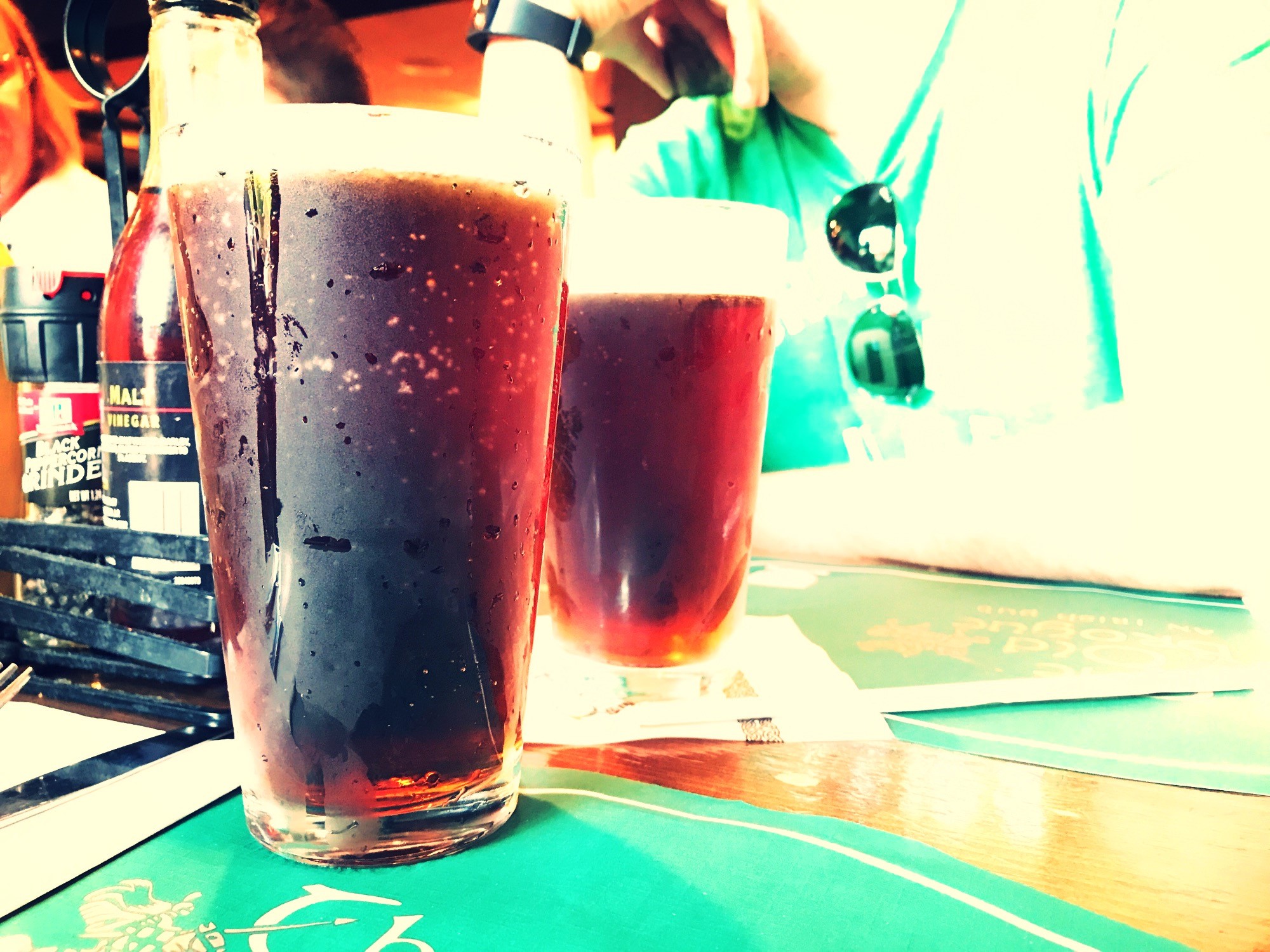 Thursday night is seafood night at Frosty.  If you love seafood, you won't want to miss it!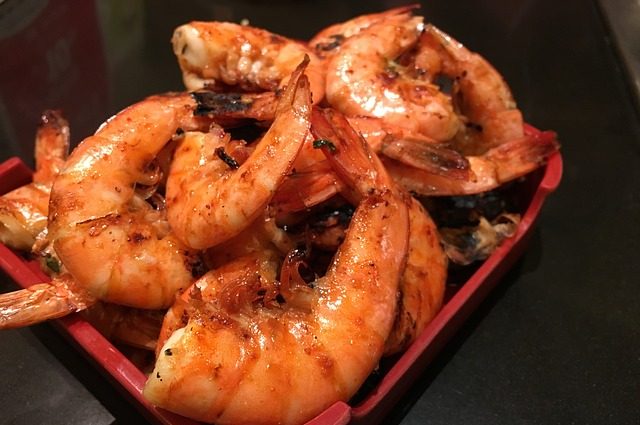 Lunch Specials are served 12pm-4pm:
Pulled BBQ Chicken Wrap – Slow roasted chicken in a smoky cranberry barbecue sauce wrapped in a flour tortilla with lettuce, tomato, onion and cheese.
Chili Cheese Dog Platter – Two hot dogs topped with beanless chili and cheese. Served with fries and coleslaw.
Tuna Melt – House made tuna salad on a grilled swiss and cheese sandwhich.
Wednesday Night is
$7 Burger Night
Every Wednesday is burger night at Frosty Valley.  Come out and grab a burger and fries.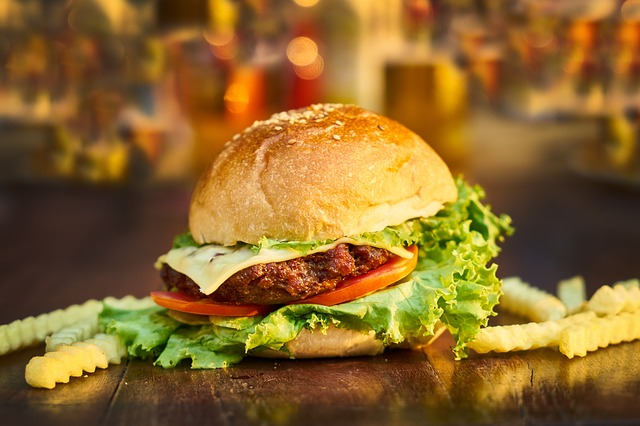 Portobello Caprese$8.5
Garlic oil basted mushroom cup stuffed with fire roasted tomato and fresh mozzarella drizzled with balsamic glaze and basil.
Mini Burritos$8
Grilled flour tortillas shredded chicken topped with green chilies, tomatillos, and sour cream.
Loaded Potato Egg Rolls$7
A fried egg roll wrapper filled with mashed potatoes, cheese, bacon and scallion. Served with sour cream.
Pulled Pork Sliders$6.5
Pulled pork topped with coleslaw and barbeque sauce on mini brioche rolls. 
Meatball Sliders$6.5
1oz. meatballs topped with marinara sauce and parmesan cheese served on mini brioche roll.   
Pizza Knots$5
Homemade garlic knots, served with marinara sauce.
Clam ChowderCup $3.5 / Bowl $6

Soup of the dayPosted Daily

House SaladHalf $4 / Full $7

Frosty Wedge Salad$9.5
Fresh portion of iceberg lettuce surrounded with grape tomatoes and bacon. Drizzled with chunky bleu cheese dressing, balsamic glaze & garnished with slivers of imported bleu cheese.
Salmon Salad$12
Mixed greens, topped with grilled salmon, capers, red onions and hard-boiled egg.  Served with a side of white balsamic dressing.
Texas Ranch$11
Mixed greens topped with cajun chicken, tomatoes, cheese, olives and fried tortilla chips.  Served with a side of salsa ranch. 
Taco Salad$9.5
Mixed greens with your choice of ground beef, ground turkey or chicken. Topped with salsa, tomatoes, cheese and sour cream.  
Caesar Salad$7
Romaine lettuce topped with croutons, parmesan cheese and Caesar dressing.   
Add Chicken $2
Add Shrimp $2.5
Valley Burger$10
A juicy 8 oz. patty cooked to your liking.  Stacked with lettuce, tomato & onion straws on a sesame brioche bun.
Add mushrooms $1
Add Onions $1
Add Peppers $1
Add Bacon $2
Add Fried Egg $1.5
Load it Up $4
Portobello Burger$10.5
A blend of mushroom, broccoli, black beans, red onions and cheese. 
Chorizo Burger$10.5
A blend of chorizo sausage and ground beef, topped with a paprika mayo, three garlic shrimp, Manchego cheese and tomato.
Sriracha Burger$11
8 oz. patty blended with sriracha sauce and a hint of sriracha pink sea salt topped with ranch dressing, lettuce and tomato.
Clubs$9
Triple decker sandwich of lettuce , tomato and bacon with your choice of turkey, ham, tuna salad or grilled chicken. 
Bronx$9
Pastrami, corned beef, swiss, spicy mustard on rye bread with lettuce, tomato and red onion.
Clubhouse B.E.L.T$8.5
A protein packed spin on the original! Bacon, egg, lettuce and tomato with a coating of pepper mayo.
Prime Rib Cheese Steak$11
Seasoned, slow-cooked prime rib of beef, mixed with tri-colored peppers and onions, topped with jack cheddar cheese. Served on a toasted roll
Bam Bam$9
Grilled chicken breast topped with bacon, barbeque sauce, swiss cheese, lettuce and tomato on a sesame brioche bun.
Shrimp Po Boy$10
Seasoned grilled shrimp, lettuce, fried green tomato and remoulade sauce on a soft hoagie roll.
Cuban$10
Slow roasted pulled pork, ham, swiss, pickles and Dijon mustard on a pressed ciabatta bread.
Tacos$7.5
Two hard shell tacos with your choice of:  Grilled shrimp with asian slaw | Pulled Pork with mustard slaw | chicken with coleslaw.
Ask your server about our dessert of the day.
Soft Drinks
Pepsi, Diet Pepsi, Root Beer, Sierra Mist, Mountain Dew, Ginger Ale  
Iced Tea, Lemonade, Milk (Plain or Chocolate)


Consuming raw or undercooked meats, poultry, seafood, shellfish, or eggs may increase your risk of food-borne illness.
Please notify a manager, prior to ordering if you have specific food allergies or sensitivities.