2021 FVR Memorial
In Honor of  Michael E. Boone
Michael E Boone, or "Boonie", as he was known to most, had a love for golf that was never-ending and to him it was a year-round sport! He joined Frosty Valley in November 1994. As administrator at Grandview Health Homes, it was a mere half mile to the golf course and watering hole after a day at the office. The relationships that were made at the club, on and off the course, were many and they were strong. His drives were even stronger, and it showed with his Hole-in-one on #4.
We are so very proud of the beautiful clock tower that was placed in his honor and we are blessed for another proud moment in having him named as the Honoree of this year's Invitational tournament. We are looking forward to this tournament and hope you will come and join us for a weekend of golf, "Boonie style", and you will not be disappointed!
Honor him by golfing, sharing in a Tito's toast for him and fill the day with memories and laughter for the past as well as making new ones, as he would have wanted!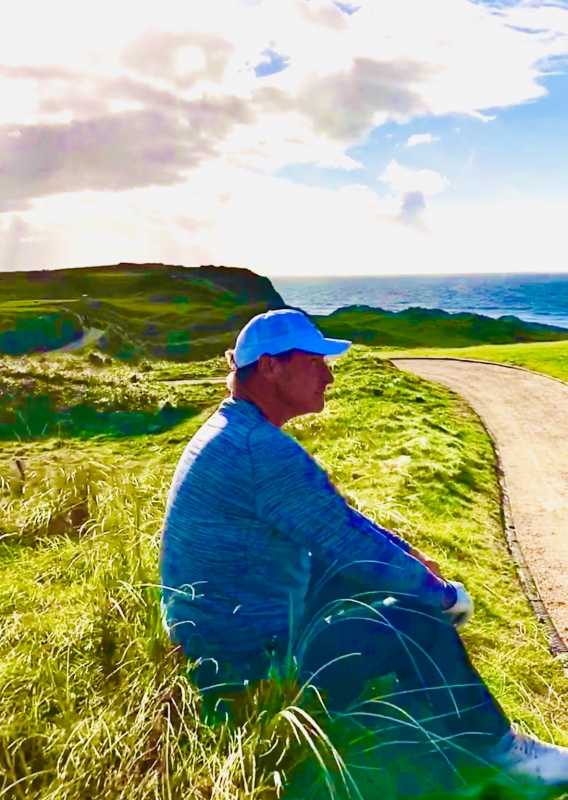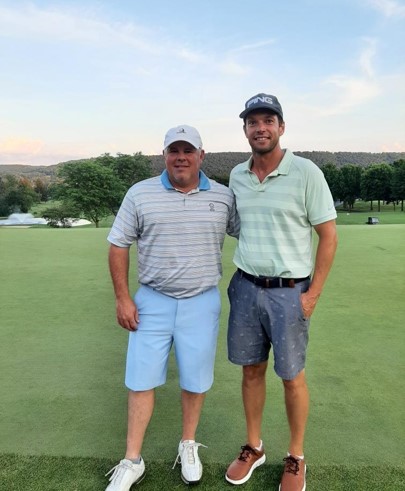 1 Up in Match Play Finals
Jason Troutman & Sean Duffy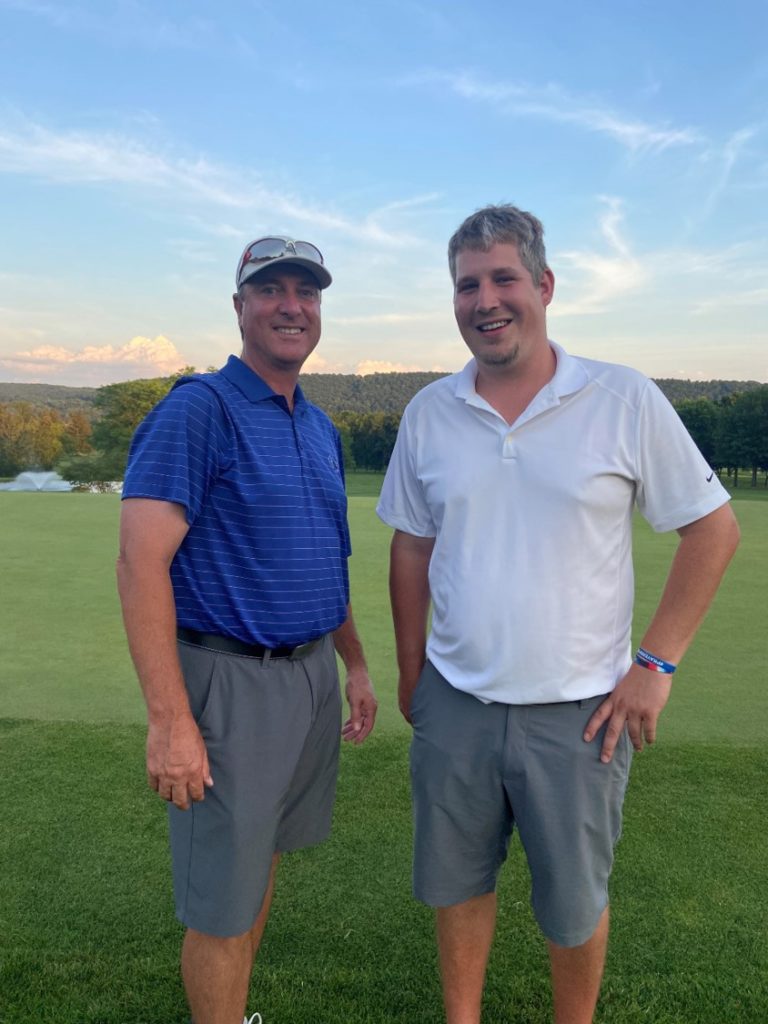 Championship Flight Winners / -9
Dan Brown & Sean Misstishin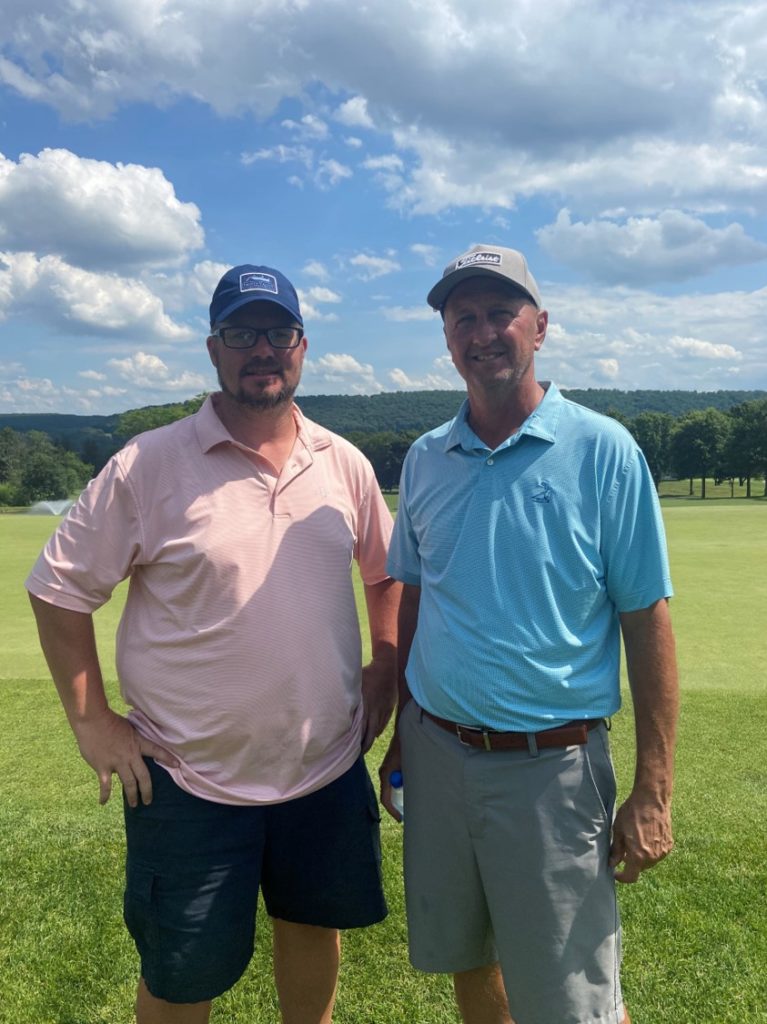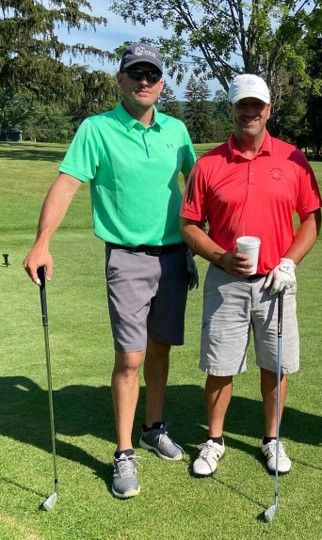 2nd Flight Winners / +12
Tom Height & Jeremy Chapin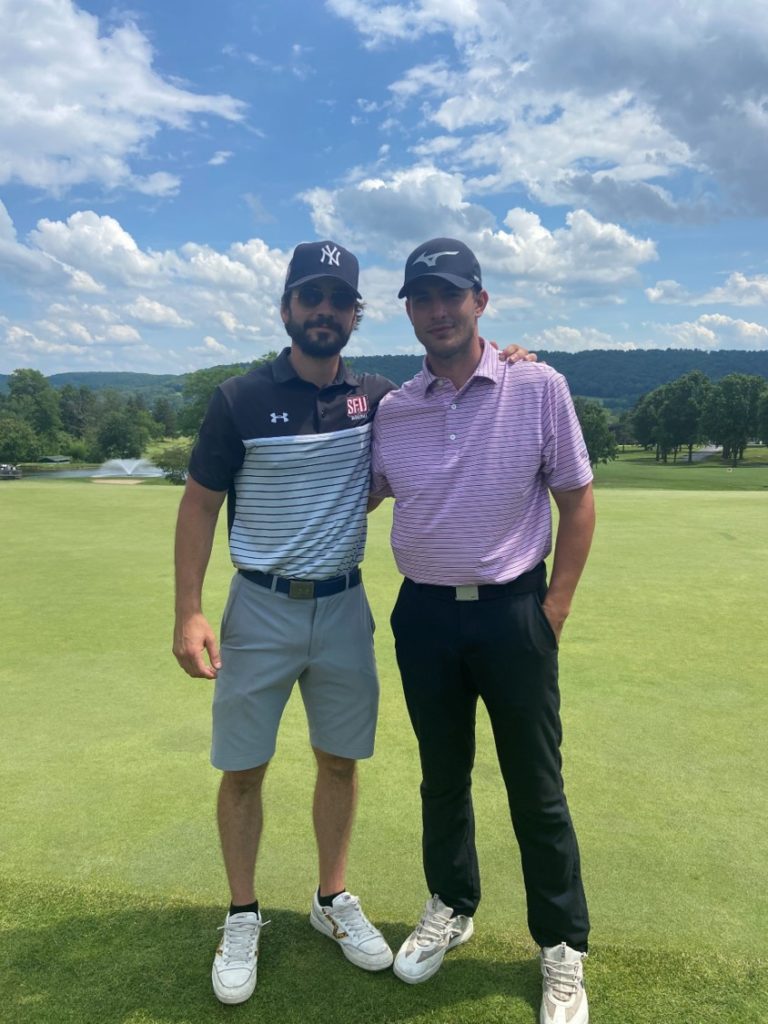 3rd Flight Winners / +21
Taylor Young & Kristian Klebon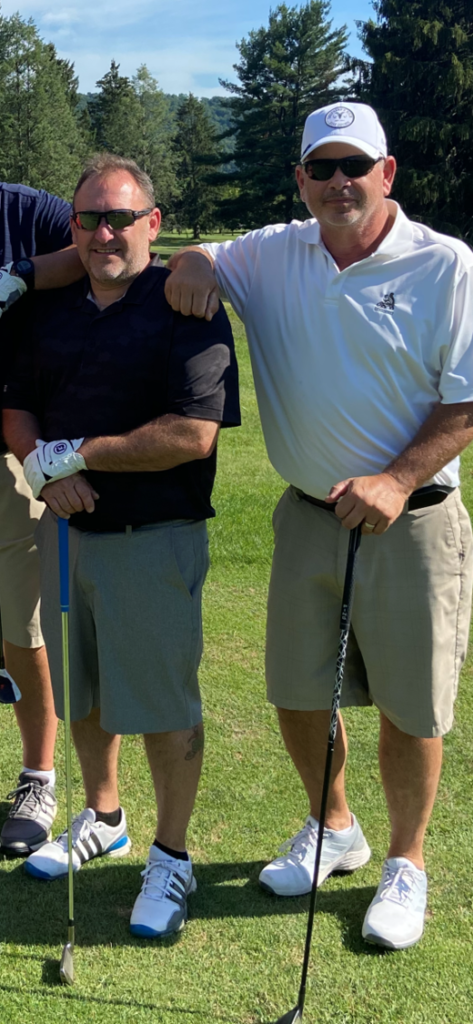 4th Flight Winners / +29
Brian Sampson & Dave Young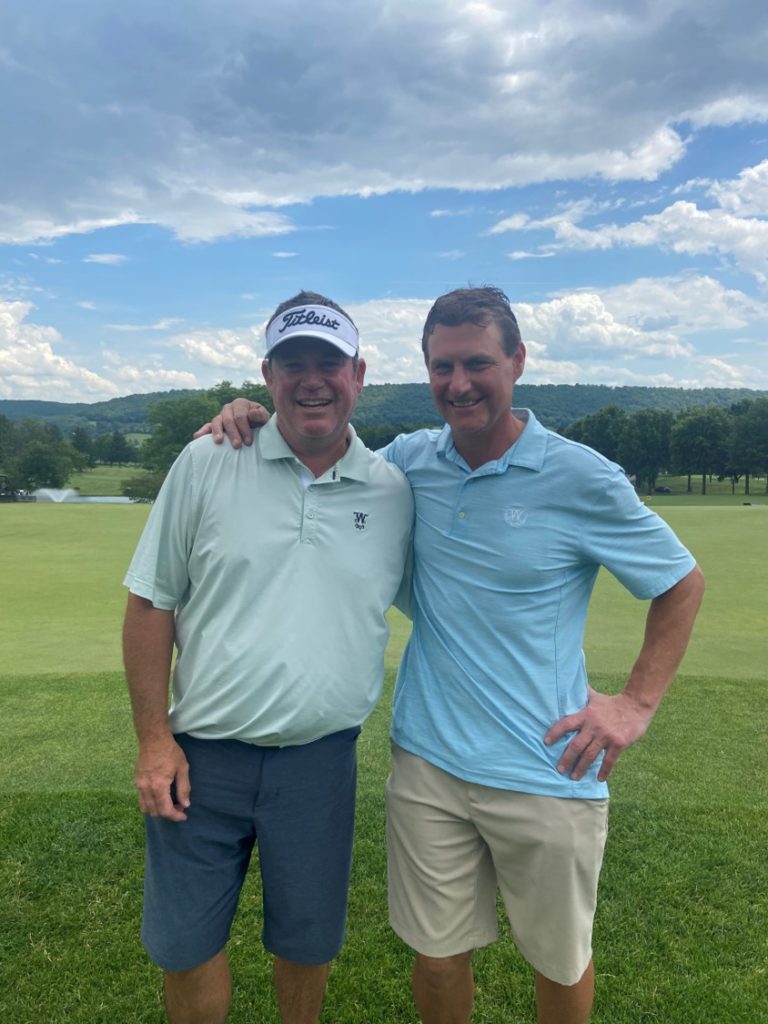 5th Flight Winners / +39
Billy Pagana & Sean Howell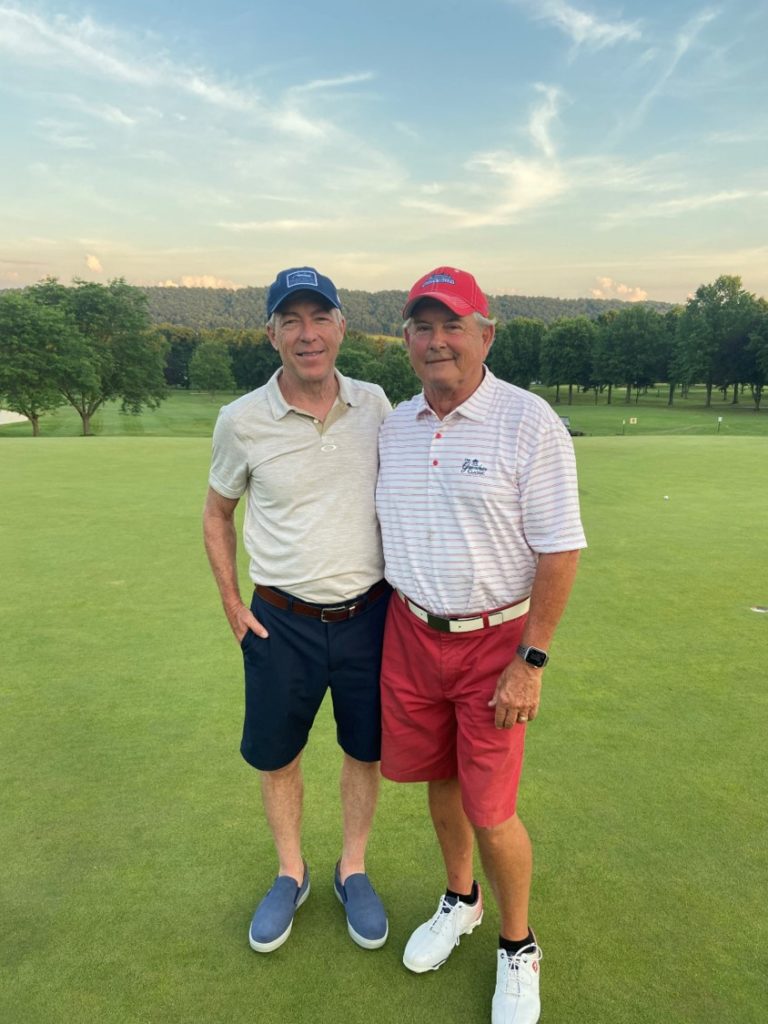 Senior Championship Flight / +12
Frank McGinty & Michael Duffy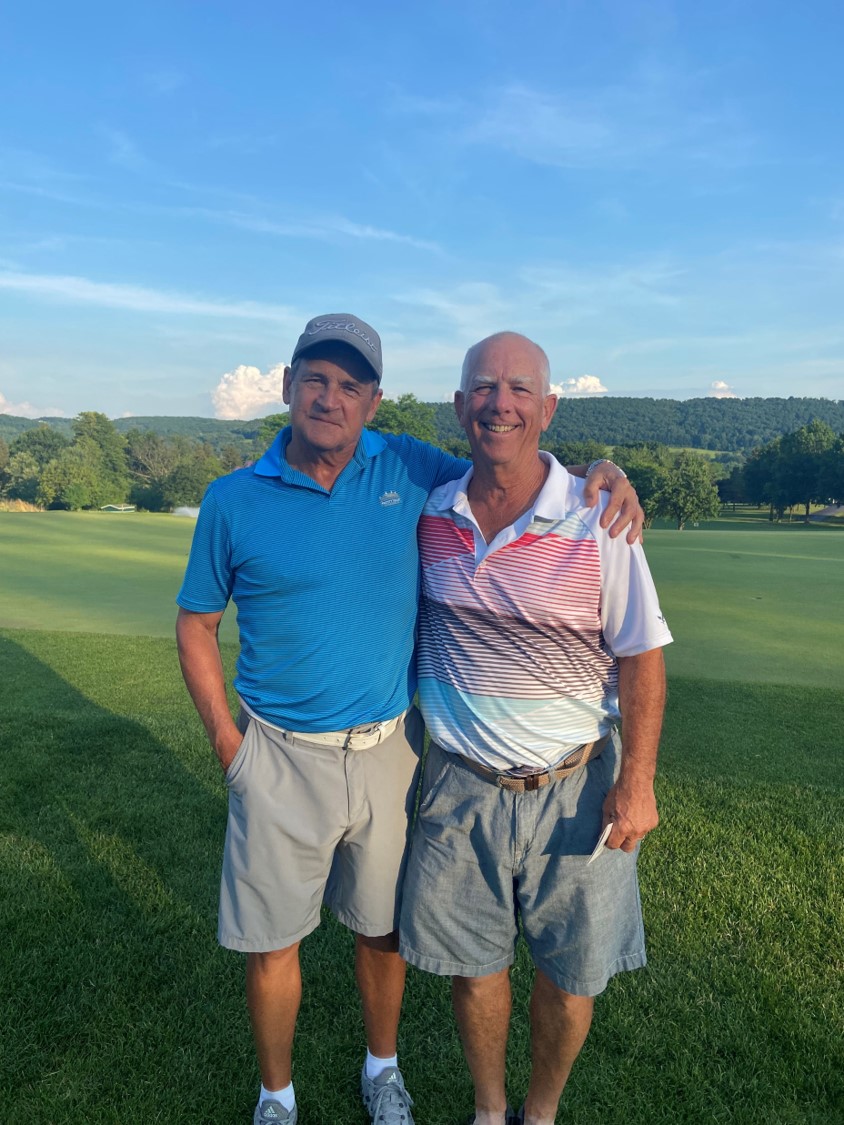 Super Senior Championship Flight / +5
Ted Yeager &
Richard Masi
Special Thanks to our 2021 Sponsors